About Us
With over 30 years of industry experience, our team at Transport Refrigeration & Trailer Service, Inc. has the extensive training, knowledge, and qualified technicians for all of your transport refrigeration needs. We have mechanics trained and able to repair and service your trucks and trailers, ensuring you'll pass all State and Federal BIT inspections. We also offer 24 Hour Emergency roadside assistance to our customers.
Our expert team is trained in sales and installation of diesel particulate filter systems, and we offer post-installation exhaust systems that will meet all California Air Resource Board requirements for the remainder of your refrigeration system's lifespan.
Our Innovative Insulation
Quality insulation is important for refrigerated vehicles because it prevents heat from entering the vehicle whenever doors are opened or deliveries are made. As long as complete insulation is in place, the vehicle's interior can be cooled by a central unit. Our team works tirelessly to design and maintain an effective and reliable system that ensures the vehicle's cargo will reach its destination without suffering any temperature changes.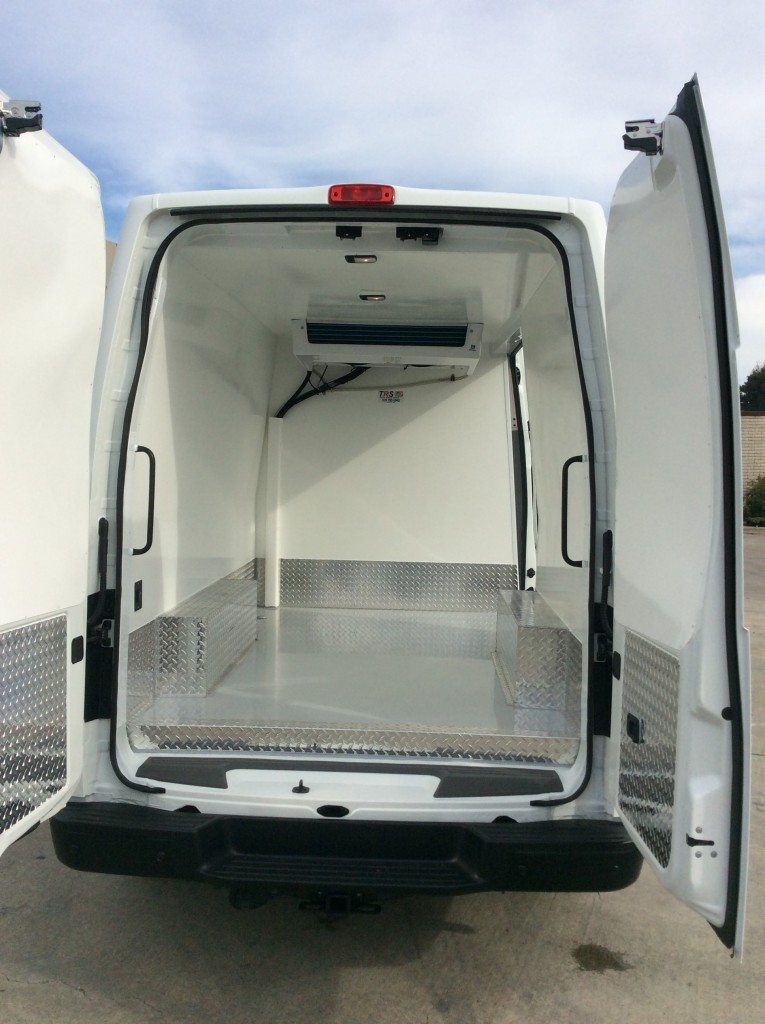 San Francisco, Sacramento, San Jose, Hayward, Oakland, Marin, and Fairfield, CA